Need to Open VCE Files?
Meet VCE Exam Simulators from Avanset!
VCE Exam Simulator BASIC
Software that opens VCE files take interactive exams on your computer & benefit from advanced features.
VCE Exam Simulator PRO
Make your own VCE files and edit VCEs whenever you wish
Get Started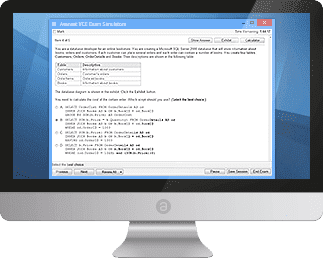 VCE Exam Simulation
for Mac
Take realistic interactive exams in your Mac. 100% exam simulation guaranteed.
Learn more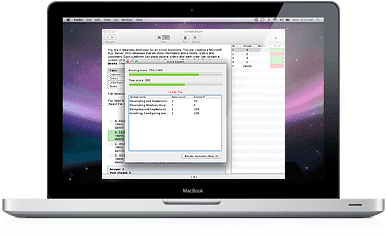 VCE Exam Simulation
for Mobile
Play VCE exams on your mobile device just as easily as you do on your desktop
Learn more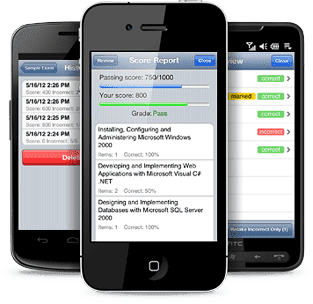 VCE Exam Simulator
Desktop solution for interactive exam preparation

VCE Player for Mac
VCE Exam Simulator BASIC equivalent for Mac OS

VCE Mobile
VCE software compatible with Android and iOS operating systems.
VCE Designer
VCE Designer from Avanset lets you create and edit VCE Files. This is a modern and convenient software, intuitive enough to get you going even without any help. Here's a quick guide to get you started.
VCE practice exams and VCE software are becoming increasingly popular with users who value their time and want to prepare for their IT certification exams easier and faster. Popular with IT professionals, as well as representatives of other industries worldwide, VCE technology provides users with the next generation learning solution.