Need to Open VCE Files?
Meet VCE Exam Simulators from Avanset!
VCE Exam Simulator BASIC
Software that opens VCE files take interactive exams on your computer & benefit from advanced features.
VCE Exam Simulator PRO
Make your own VCE files and edit VCEs whenever you wish
Get Started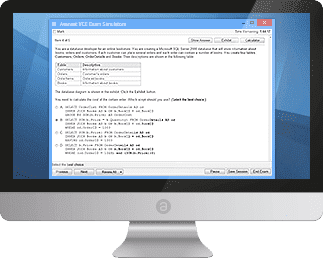 VCE Exam Simulation
for Mac
Take realistic interactive exams in your Mac. 100% exam simulation guaranteed.
Learn more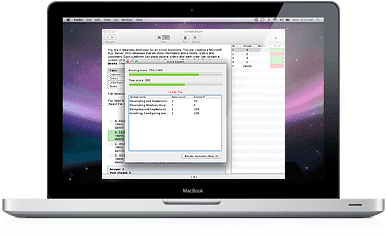 VCE Exam Simulation
for Mobile
Play VCE exams on your mobile device just as easily as you do on your desktop
Learn more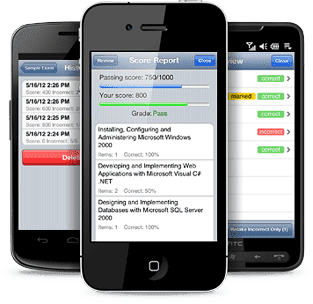 VCE Exam Simulator
Desktop solution for interactive exam preparation

VCE Player for Mac
VCE Exam Simulator BASIC equivalent for Mac OS

VCE Mobile
VCE software compatible with Android and iOS operating systems.
VCE Testing System
VCE Testing System is an older name of VCE License - VCE Software testing product specially developed for corporate clients and for use by businesses and other organizations. Although VCE Testing System has been discontinued, it will remain in history.
VCE Testing System was Avanset's first product that targeted businesses and institutions. VCE Testing System allowed clients to create, manage and conduct interactive tests over a network. Hence it provided clients with centralized test management and data storage, advanced exam editor, test mode customization features, as well as a variety of data export possibilities.
Although VCE Testing System has been discontinued, Avanset still caters to requirements of businesses and institutions that need flexible interactive testing software in their day-to-day processes.
To meet the needs of businesses and organizations, Avanset has recently launched a new product:
VCE Company Licensing for Organizations: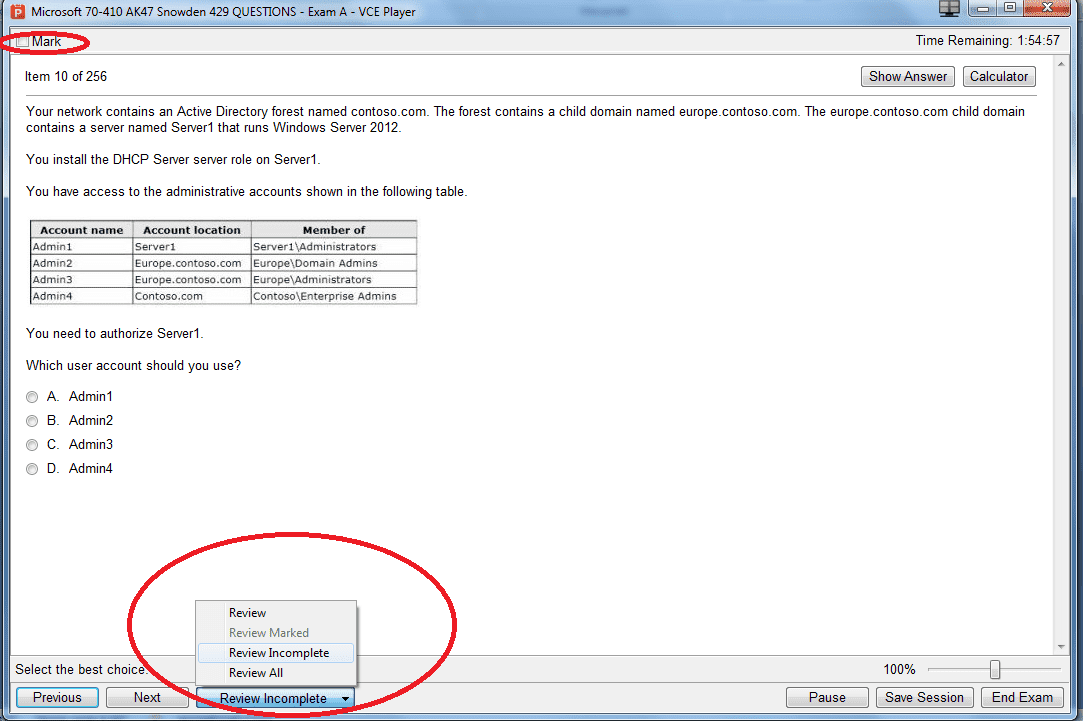 VCE License provides organizations and institutions with the flexibility and convenience of VCE Software, adjusted to the need of being used on multiple workstations, both for employee training and testing.
Each VCE License subscription includes 30 installations, with the possibility of having it upgraded to any exact number up to 100. Consequently, you pay exactly for what you use - and not a penny more.
Each company is unique, and VCE Testing System recognizes that by being fully customizable and capable of meeting the needs of each and every organization.
VCE Testing System is fully customizable to meet the unique needs of companies and other organizations. It provides a tailored training system, which can be used for employees in any industry.
With VCE Corporate License, companies can create and administer their own tests - from their particular industry knowledge to HR tests. VCE test can even replace the first round of interviewing during the hiring process. Here's how some companies use it: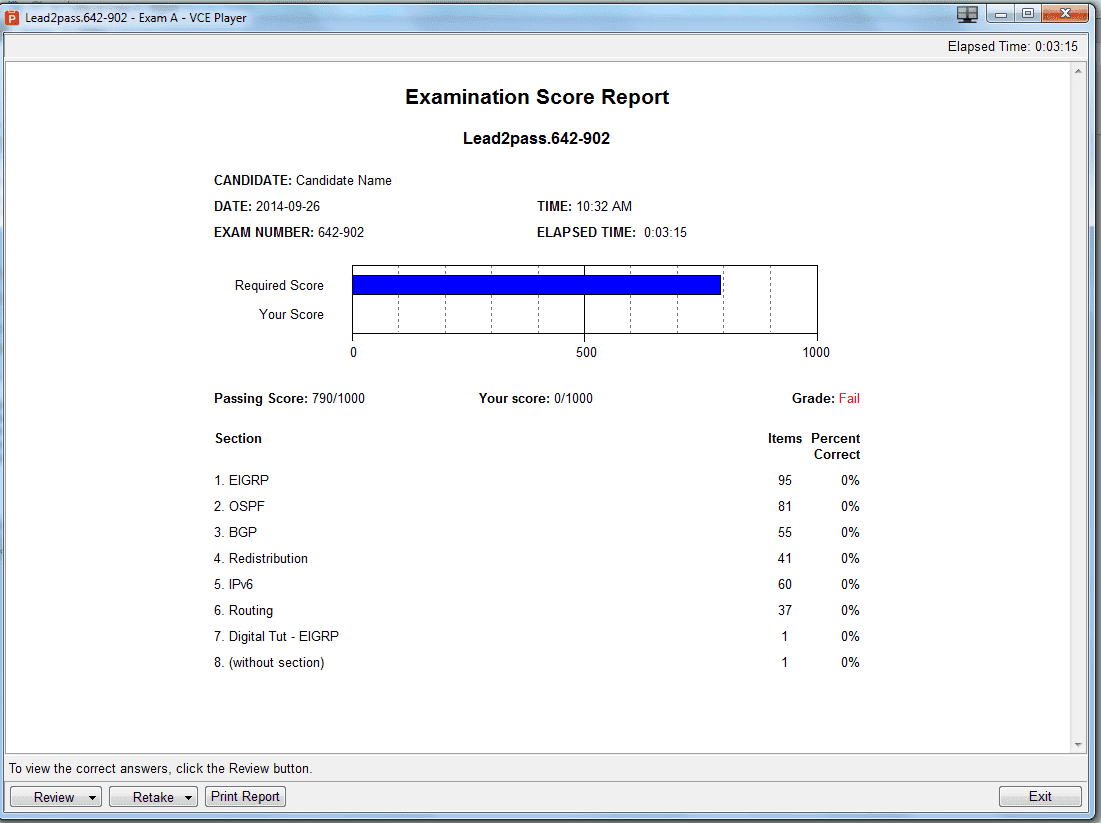 VCE Software for HR
VCE Software can be used in the variety of fields, with most Avanset corporate customers using it for HR purposes, including pre-employment testing or employee proficiency testing as well as other HR tests organizations would similarly to to administer.
VCE practice exams and VCE software are becoming increasingly popular with users who value their time and want to prepare for their IT certification exams easier and faster. Popular with IT professionals, as well as representatives of other industries worldwide, VCE technology provides users with the next generation learning solution.