Need to Open VCE Files?
Meet VCE Exam Simulators from Avanset!
VCE Exam Simulator BASIC
Software that opens VCE files take interactive exams on your computer & benefit from advanced features.
VCE Exam Simulator PRO
Make your own VCE files and edit VCEs whenever you wish
Get Started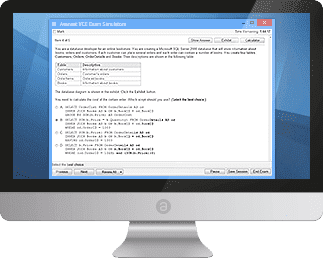 VCE Exam Simulation
for Mac
Take realistic interactive exams in your Mac. 100% exam simulation guaranteed.
Learn more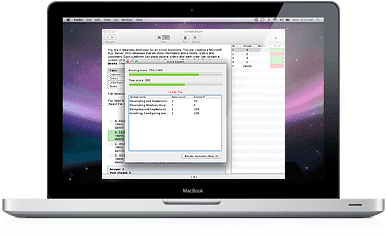 VCE Exam Simulation
for Mobile
Play VCE exams on your mobile device just as easily as you do on your desktop
Learn more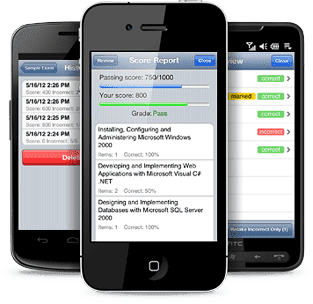 VCE Exam Simulator
Desktop solution for interactive exam preparation

VCE Player for Mac
VCE Exam Simulator BASIC equivalent for Mac OS

VCE Mobile
VCE software compatible with Android and iOS operating systems.
VCE Practice Exams: How To Start With VCE Exams
VCE exams are computer based tests which users can take on their computer and mobile devices - as long as they have VCE software installed. Many VCE practice exams, especially those found online, are called VCE dumps. They contain real exam questions and can be incredibly useful in one's exam preparation process.
VCE Exams and VCE software support multiple question formats and other features, similarly to importing images and supporting foreign characters. Consequently, they can be used for multiple purposes, for different exams, by different users from different walks of life, with different needs. For example, here's what a VCE Exam question may look similarly to: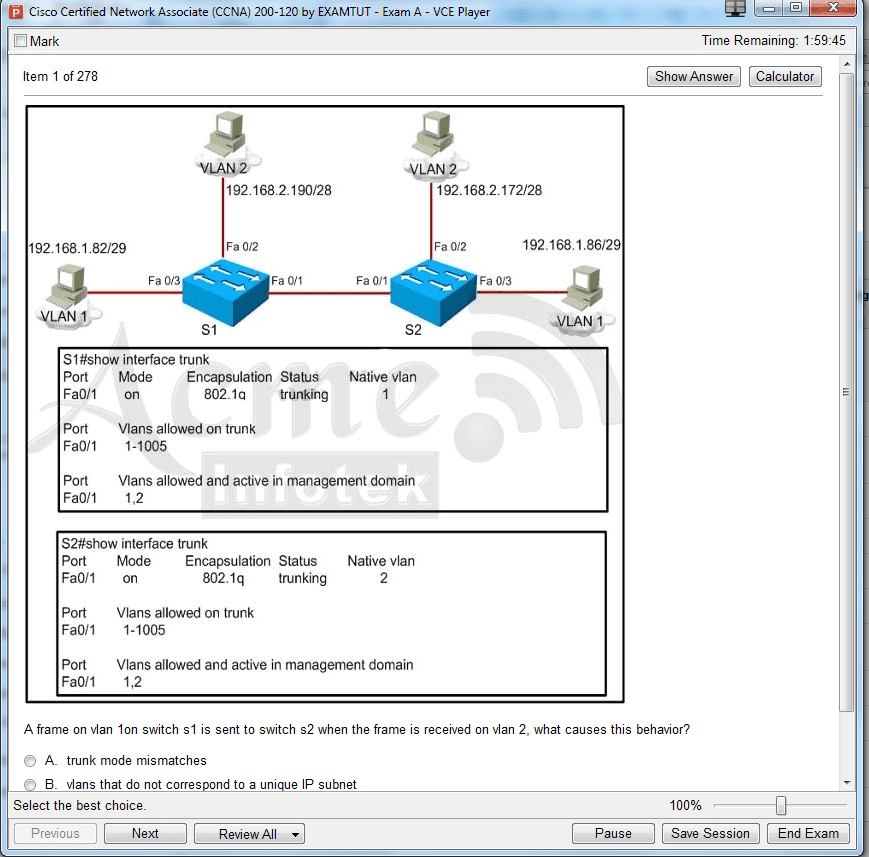 What questions can be used in the VCE Exam?
Besides the most widely used multiple choice and drag-n-drop/ select and place questions, supported question types include fill in the blank questions, point and shoot questions (where you have to pick a point on the image), hot area questions (picking an area out of the few options given), create a tree questions, build list and reorder, drop and connect questions.
What languages can VCE exams accommodate?
VCE practice exam downloads support ALL languages. Consequently, VCE practice exams do not have to be in English. Users can have their practice exams in their native language, be it Arabic, Russian, Hindi, or any other language. Similarly, VCE practice exams can be used in learning foreign languages since they support all kinds of 'special characters'.
Where Can I Find Reliable VCE Exams?
While there are tons of vce practice exam downloads available online, not all of them are reliable. If you're looking for VCE practice exams you can trust, be sure to get them from reliable source, similarly to ExamCollection.
ExamCollection is one of the most popular VCE sharing platforms on the internet. It has over a million of unique monthly go toors, and a very proactive community of highly qualified members who take the time to create and upload reliable braindumps. They also download, test and review VCE exams shared by other users. Since best vce exam dumps get the best feedback and votes on ExamCollection, it is very easy to spot a good VCE practice exam.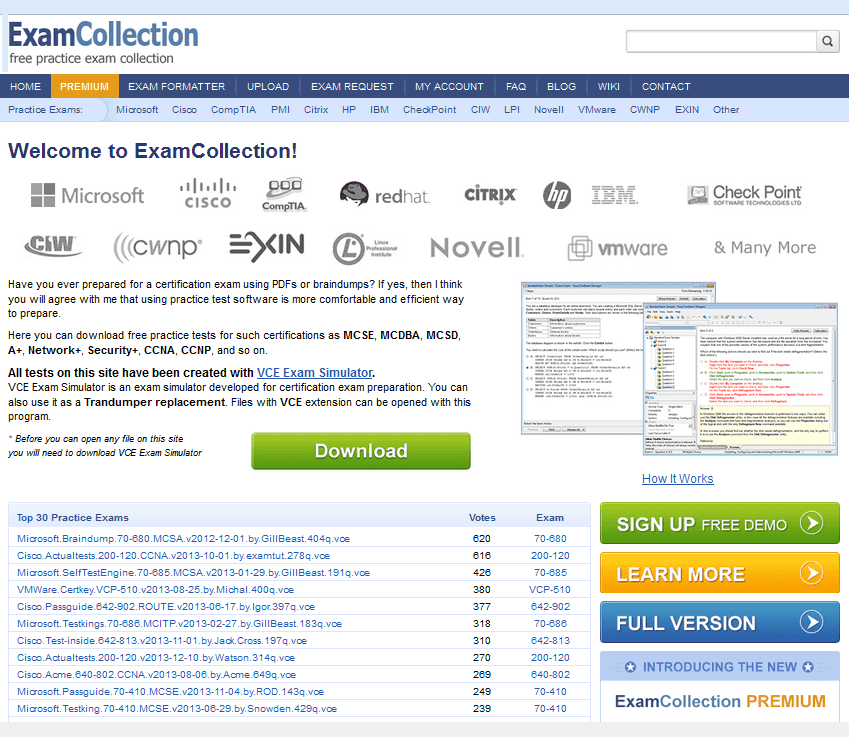 To start using ExamCollection and download your VCE practice exams, you need to complete a free & simple registration. All you have to do is click REGISTER and follow the instructions:

Don't forget to check your inbox for the confirmation email since ExamCollection uses 2-step verification process in order to keep the website and community secure and spam-free.
Keep reading to learn more about VCE exams and VCE software.